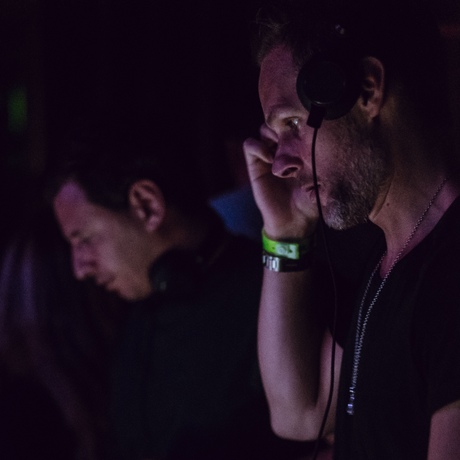 Here's the first half of our 5 hour set from Halcyon in San Francisco...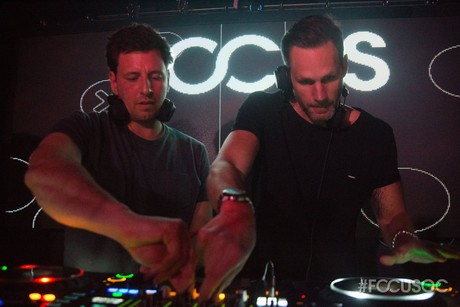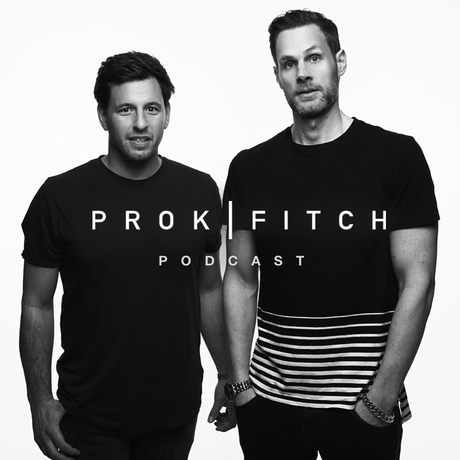 Recorded live at Coda in Toronto 26.01.2018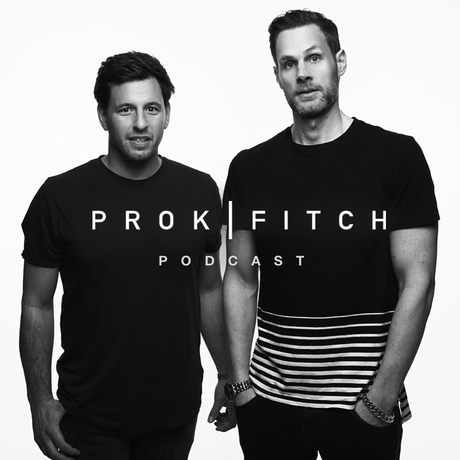 The Deepshakerz- Rock It (Cajual)
Sofi Tukker- Best Friend ft. NERVO, The Knocks & Alisa Ueno- Amine Edge & DANCE Remix (Ultra)
Sam Whitmore- Prisoner (White)
Wade- RAVEvolution (Sola)
Prok & Fitch- Why (Solid Grooves)
Kevin Knapp- Survivor (Hotttrax)
Nathan Barato & Leon- Royal Hippo (Relleif)
Waze & Odyssey- All Of Us (W&O Street Tracks)
Mason Maynard ft Dajae - Tear It Up (Relief)
Carl Cox, Nicole Moudaber- See You Next Tuesday- Solardo Remix (MOOD)
Franky Rizardo- Call Upon Me- (Rejected)
Pirate Copy- Para Dice- Prok & Fitch Remix (Kaluki)
Rudimental & The Martinez Brothers- No Fear ft. Donna Missal (MAJOR TOMS)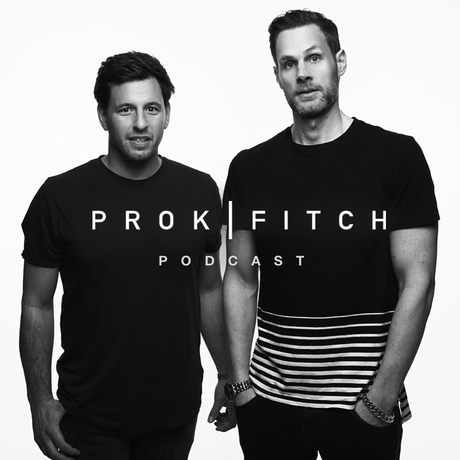 1) DJ Le Roi- Iconic Monday Back in '99 (Viva Muisc)
2) Daniel Stefanik- Resurrection (Moon Harbour)
3) Matt Tolfrey- Hashtag (Kaluki)
4) Perculator - Aaran Dancey Edit (Unreleased)
5) Hauswerks-Party People (Haze Records)
6) Solardo- Fall Down- MK Remix (Hot Creations)
7) Vangelis Kostoxenakis - Loud Cry (Unreleased)
8) Prok I Fitch - Angie (Solar)
9) Raumakustik- Ex Me EP (Toolroom)
10)Patrick Topping- Be Sharp Say Nowt (Hot Creations)
11) De La Swing- Everyday (El Row )
12) Vibe Killers- The Situation (Hot Trax)
13) Riva Starr, Hyperloop- Resilience (Truesoul)
14)Ronnie Spiteri-Revenge (Knee Deep In Sound)
15) Unknow Artist- Otic (Unreleased)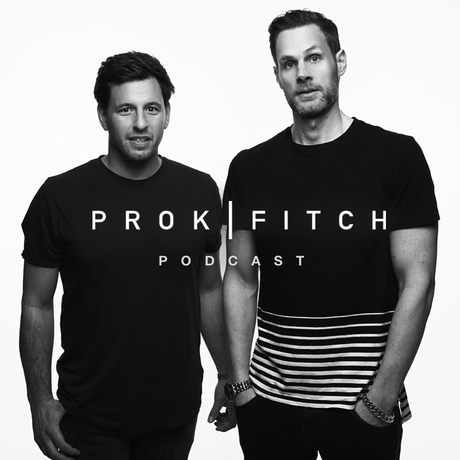 1) Son of 8- Party Time- 8 Housae Records
2) Prok & Fitch- Parker (Relief Records)
3) Mirco Caruso- Bad Ass- Mir (2Drop Records)
4) Tennan- Everyday- Detlef Remix (Moon Harbour)
5) Emery Warman- Mind Games (Elrow Music)
6) Richy Ahmed- Come With Us (Play It Say it)
7) MANT- Control (Sola)
8) Prok & Fitch- Seagulls (Relief Records)
9) Billy Kenny- Trip Report (Relief)
10) Rafa Barrios- Melkweg (Stereo)
11) Horatio, Thule- Legalise- Vangelis Kostoxenakis Remix (Food Music)
12) Tucci- Let Me Escape (Flashmob Records)
13) S'Express- Theme from S'Express- Detlef UK Version (Hot Creations)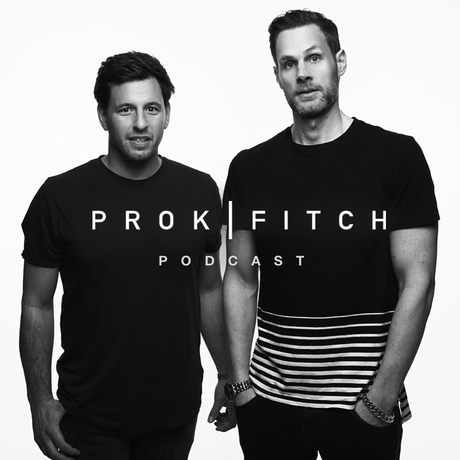 Track List
1)Sidney Charles- The Duke- Jesse Perez Remix (Avotre)
2)Fancy Inc- Synthesis (Criminal Hype)
3)Jacky & Toni Varga- Sub Bass (Lost Records)
4)My Cat Scoop- Regret- Nathan Barato Remix (Hot Trax)
5)Malandra Jr. Dance Warriors- Riva Starr Remix (D-FLOOR MUSIC)
6)Truth Be Told- Aftrwrk- Prok & Fitch Remix (Lost Records)
7)Mason Maynard- Ejaculate (Sola)
8)Spencer Parker- Size: Yes (Work Them Records)
10)ANOTR- Pitched (Avotre)
11)Prok & Fitch, Pawsa- Feel It (Free Donwload)
12)Riky Ild, Giulio Chiaramonti- Another Jump with My Shoes (Lapsus Music)
13)Zahra, Cera Alba- Taking Over Me feat. Zahra- Tiger Stripes Remix (Hot Trax)
14)Thomas Gandey, Coyu- 1+1 (Suara)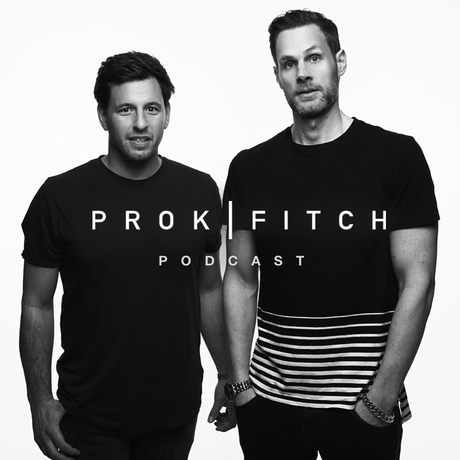 Our Live 'lights on' mix recorded at the BBC Radio One studios in London.