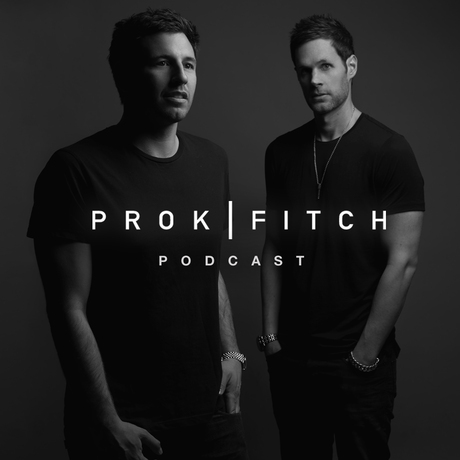 Live uninterrupted mix from the Toolroom party @ legendary BPM Festival In Playa Del Carmen, Mexico.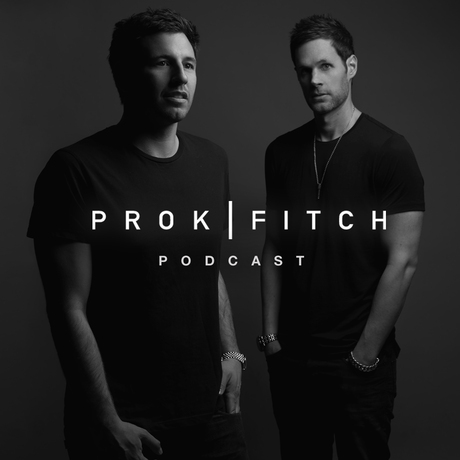 Track List
1) Andre Hommen- Battery Park- (Objectivity)
2) DJ Le Roi- You Don't Know- (Upon You Records)
3) DJ Fronter - Wanted (Stereo)
4) Adapter- Take The Flow- Detlef Remix (Sanity)
5) Paul C, Paolo Martini- Waxs (Stereo)
6) Agent- Do Your Thang- Yvan Genkins Remix (Clarisse Records)
7) Danny Daze- Ready2go (Ultramajic)
8) Loco & Jam-Break It Down- (Toolroom)
9) Dancing In Paradise (P&F Edit)
10) Argy & Mama- Recluse- Hot Since 82 Remix (Bpitch Control)
11) Mark Knight- Second Story (Suara)
12) Kydus- Transatlantic- (Circus)
13) Ruben Mandolini- Also- 2015 Rework- (Snatch)
14) Raumakustik - Raider (Hottrax)
15) Sante Sansone, DJ Roland Clark- House Nation- Riva Starr Edit- (Saved)
16) Goncalo- Mental Help- (Clarisse Records)
17) Prok & Fitch 2015 Mini Mix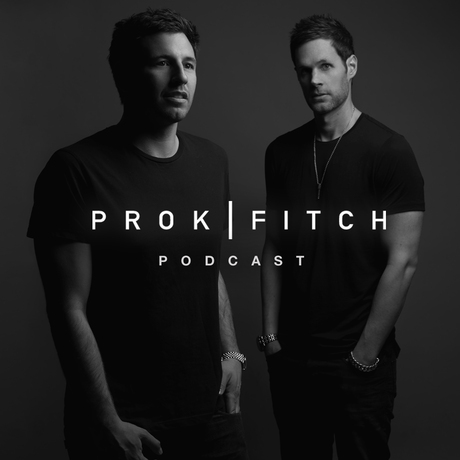 Track List
1) Leftwing & Kody- Keep On- ViVa Limited
2) Prok & Fitch- Hot Controller- Suara
3) Riva Starr- I Believe in You- Snatch
4) Coyu- The Cat feat. Cari Golden- Hot Creations
5) Christian Nielsen- Selling My Punk- Play It Down
6) Sable Sheep- Rise Of The Fallen- Moon Harbour
7) Uto Karem- We're All Connected- Toolroom
8) Dancing in Parardise- Prok & Fitch Edit- Unreleased
9) Joe Red, Salva Oliver, Fran S- Shout- Transmit
10) Rafa Barrios- Melifulo- Tronic
11) Wehbba- The Redu Sun- Tronic
12) Kydus- Into The Storm- Toolroom
13) Sean Collier- Tequila- 100% Pure
14) Weiss- Get Em Funk- Toolroom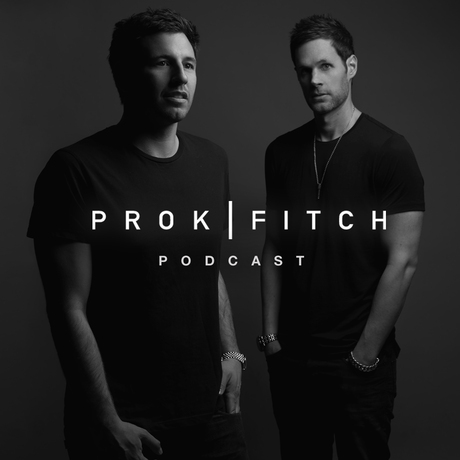 Tracklisting:
Part 1
Pawsa- Separation- (Solid Grooves)
Sante Sansone, DJ Roland Clark- House Nation- Riva Starr Edit- (Saved)
Prok & Fitch- Tears- (Suara)
Hot Since 82- Veins- (Truesoul)
Soft Sentence- Stefano Noferini, Metodi Hristov- (Terminal M)
Ruben Mandolini- Upfront The Bass- (Sanity)
Part 2
Live Set Recorded from From We Are Warehouse...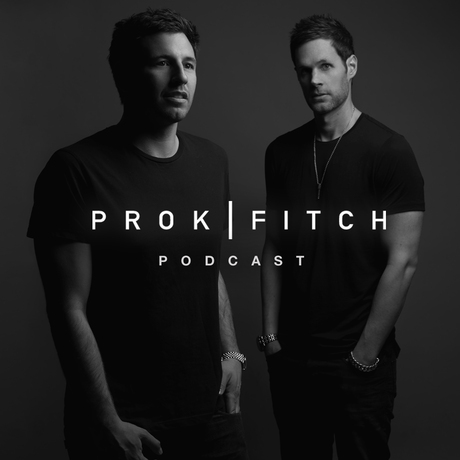 Tracklist
Dj Le Roi- You Don't Know- Up On You
Latmun- Who's that- Viva
Prok & Fitch- Hot Controller - Suara
Cozzy D- Hey People- Materialism
Paul C & Paolo Martini- Waxs- Stereo
Dario D'attis Yvan Genkins- Afro Call- Clarisse
Paul Cart, Greg Bouvin, Gianluca Catra- Awake- Cats Love Bass
Supernova- In My Mouth- Leftwing & Kody Remix
Next Level - Marco Faraone- Santé Remix- Moon Harbour
Mark Knight, Prok & Fitch- Into My Life- Toolroom
Misstress Barbara- Lied to You- Transmit
Dj Borris & Rafa Barrios- Burning- Toolroom Trax
Jeremy Orlander- Hannover- Suara
Huxley- Still Love- Aus Music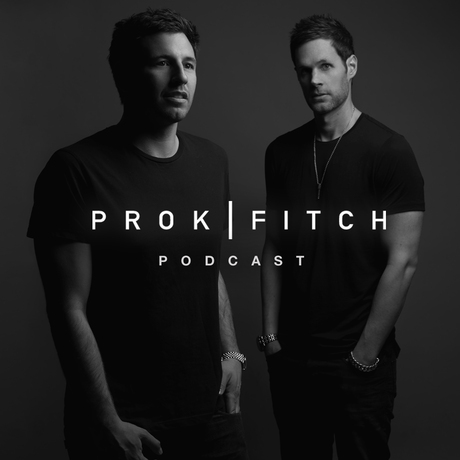 Tracklist:
1) Dale Howard- Vacant (Objectivity)
2) Paolo Martini, Paul C- Tears For Fears (8Bit)
3) Inner Rebels, Moulay- Right Now Feat. Moulay (Basica)
4) Paul C, Paolo Martini- Waxs (Stereo)
5) Joeski- Black Door- KittBall
6) Dario D'Attis & Yvan Genkins- The Party (Viva Limited)
7) Mendo- Magic- Prok & Fitch Edit (Unreleased)
8) DJ T- All Nite (Aus Music)
9) Mat.Joe- Headshop Stories (Lost Records)
10) Harvey McKay- Wrong Turn- (Intec)
11) Mark Knight- Second Story- (Suara)
12) Mario Ochoa- Secrets (100% Pure)
13) Dusky- Jilted (17 Steps)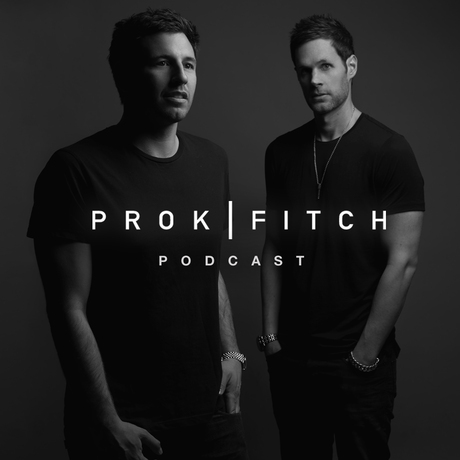 1) Paulo Rocco feat. Wayne Tennant- Caution you— Ohme Remix- (Get Physical) 2) Mihalis Safras Desire (Clarisse) 3) Riva Starr, Dejaee- - The Loft (Cajual) 4) Jaceo- Jolgorio- (Toolroom) 5) Agent- Do Your Thang- Yvan Genkins Remix- (Unreleased) 6) Tiger stripes- Brrr (Truesoul) 7) Kid Creme- Austins Groove- Gene Farris 'Windy City" re-rub dub (Suara) 8) Raffaele Rizzi- Mercury- Toolroom Traax 9) Rafa Barrios Rob Hes Samsa (Tronic) 10) Jay Lumen- Street Stuff- (100% Pure) 11) Kydus- Transatlantice- (Circus) 12) Technasia, Green Velvet- Suga (Toolroom) 13) Hot Since 82- Play The Room (Saved) 14) Groove Armada- Love Sweet Sound- Kölsch Remix (Moda)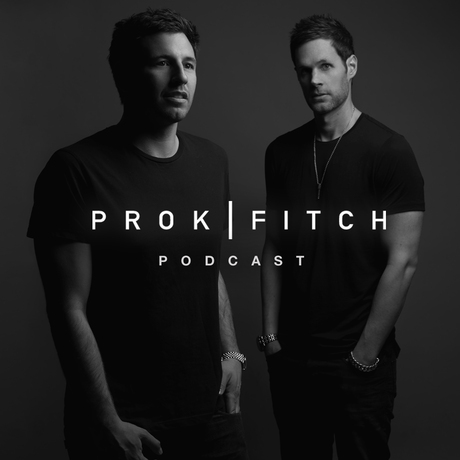 Track List
1) Prok & Fitch- One Of These Days- Intro Tool (Toolroom)
2) David Herrero The Houser- (Stereo)
3) Dj Roland Clarke, Paul C & Paolo Martini- Take Some House- Riva Starr Edit (Saved)
4)-Paul C & Paolo Martini- Upside Down (Terminal M)
5) Impellizzeri & Stupia- Gelatine-Mendo remix (Circus)
6) Prok & fitch- Trip wire(Toolroom)
7) Prok & fitch & Erik Hagleton- Beverley Thrills (Toolroom)
8) Rendevous Hoodlum- Prok & Fitch Edit
9) Prok & Fitch- Jack To Jack (Toolroom)
10) Juan DDD- Gunter (Mainground)
11) Prok & fitch- Raw Cut (Toolroom)
12) Gaga- Savage- 2k15 mix (Kinetika)
13) Technasia- Obsession- Hombre Lowdowns French Kissed Edit (Stereo)
14) The Chemical Brothers- Electronic Battle Weapon 11 Prok & Fitch Edit (Unreleased)
15) Filterheadz- Curve (Toolroom Traxx)
16) Paride Saraceni- Words (Snatch)
17) Rafa Barrios- Daledalehey (Intec)
18) Loco & Jam- Break It Down (Toolroom Traxx)
19) Mark Knight & Adrian Hour- Untitled
20) Victor Simonelli- Do you Feel Me Dosem Remix (Toolroom)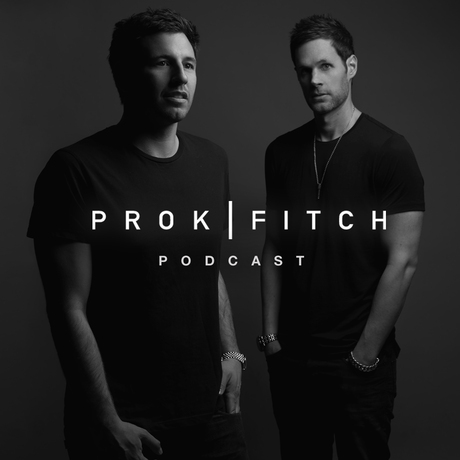 Tracklisting
1) Volkoder- Sensation (Suara)
2) Andrea Olivia- Love At Zoe (Objektivity)
3) DJ Sneak- Seca de Loco- Mendo Remix (Clarisse Records)
4) Doorly feat. Davos- 96 (Toolroom)
5) David Herrero- The Houser (Stereo Productions)
6) Paul C, Paolo Martini, Paul C & Paolo Martini- Upsidown (Terminal M)
7) Rudimental- Never Let You Go- Weiss Remix (Asylum Records/ Atlantic)
8) Harry 'Romero- Gimme the Funk (Black Rock Records)
9) Juliet Fox- Can't Sleep (Toolroom)
10) Rafa Barrios- Daledalehey (Intec)
11) The Chemical Brothers- Electronic Battle Weapon 11 Prok & Fitch Edit (Unreleased)
12) Rhythm Masters- 20 Year Cycle (Dis-Funktional Recordings)
13) Prok & Fitch- Jack 2 Jack (Toolroom)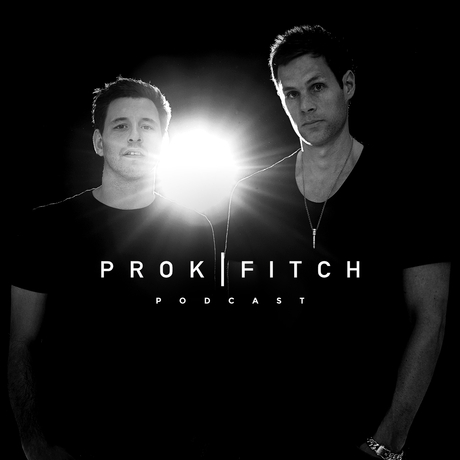 Tracklist
1) Prok & Fitch- Raw Cut- Toolroom
2) Kike Medina- Bit'n MMM- Chazin Cutz
3) Lowboys, BDG, Markomas- Raw Deal - Snatch
4) Sascha Sonido- Haywire- Detlef Remix- Brise
5) Harry Romero- Get Get- Maya Records
6) Prok & Fitch- Little Dance- Toolroom
7) Oscar L- Bad - Iberican Encodings
8) Juan Ddd- Gunter- Mainground Music
9) Pete Dorling- Palonga- Hot creations
10) Rendevous Hoodlum- Prok & Fitch Edit
12) Filterheadz- Made To Move- Traxx
13) Max Fregrant- Tone- Prok & Fitch remix- Incorrect
14) Filterheadz & Tomaz- Los Hijos Del Sol- Filterheadz 2015 Remix
15) D-Unity- Prophet- Yoshitoshi
16) Carlo Ruetz- Sol- Stefano Noferini Re-Edit- Deeperfect
17) Juan Ddd, Smilk- Red Code EP - Mainground Music
16) Fernando Mesa, Andres Blows- The Roots- Toolroom