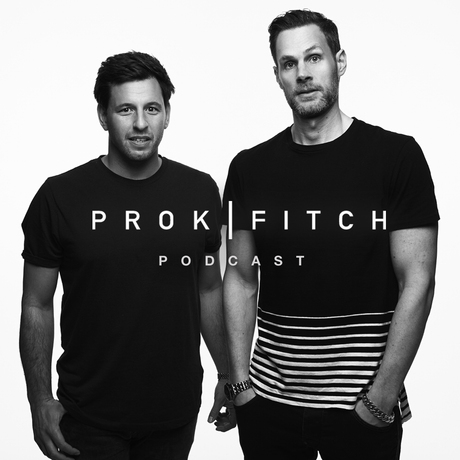 Tracklist
1) ANOTR- Turn On Me- Origins
2) Federico Grazzini- Purple Fur-Hot Trax
3) Joseph Edmunds- What's That- Under No Illusion
4) Iglesias- Dedication- Resonance Records
5) S.A.M- Fury's Laughter- PIV
6) DJ DEP - Funky Shit- Joey Daniel Remix- El Row
7) Reelow- Boogie feat. Ndidi Bahru & Morgzy- Desolat
8) Daniel Orpi, Mauro Venti- Gee Masters- Kaluki Musik
9) Marco Lys- Circular- Circus
10) Fabio Ferro- Krazy Gee- Kaluki Musik
11) Prok | Fitch - Pop in Pop out - Sola
12) Julian Collazos- Puerto Callao - BumpCut Records
13) Joe Smooth- Promised Land - Gerd Janson Remix- White Label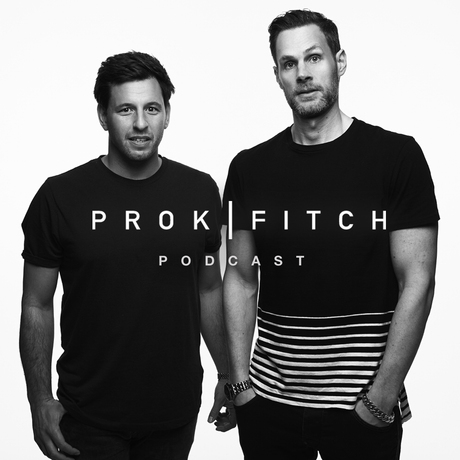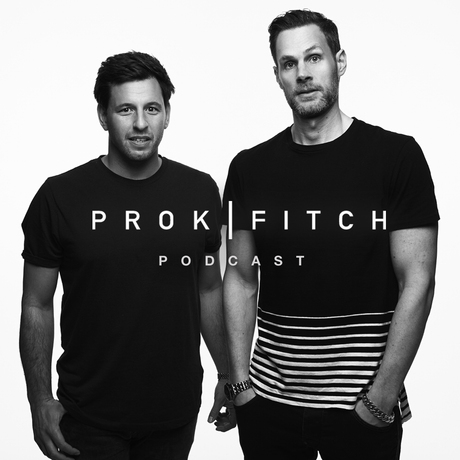 1) Prok I Fitch- The System- (Repopulate Mars)
2) Ruben Mandolini- The Bates (Klaphouse Records)
3) DJ Sneak, Tripmastaz- Rare Two Inc. (Rawthentic)
4) Lex & Wood X Dead Space- Cali Crooks (Desert Hearts Records)
5) Alvaro AM- Eros Modulates (El Row)
6) Max Chapman- Steppa (Kaluki Musik)
7) Rebuke- Take That Back- Josh Butler Remix (Big Beat Records)
8) Cuartero- Ven Machado (Saved Records)
9) MANT vs Biscits- Carnival Tune (Sola
10) Black Girl / White Girl- Reflexions (Relief)
11) Popof- Take Me Home- Latmun Remix (Mindshake Recordings)
12) Marco Lys- Broken Studio (Sondos)
13) Carlo Lio- Hear This (Saved Records)
14) Inner City- Good Life (Inner City Edit of Carl Craig Extended Mix)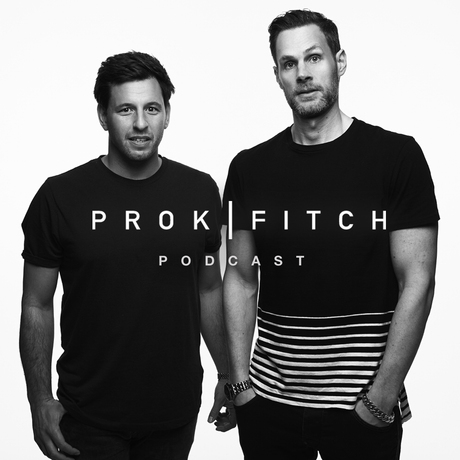 1-Sizeup Perplexer (Hot Creations)
2- Joseph Edmund- Little Helper 335-1 (Little Helpers)
3- wAFF- Drippin- (Desolat)
4- Classmatic- Hey Nelsen! (Too Many Rules)
5- Prok I Fitch- Hausa (Resonance Records)
6- Chiqito- Ten Crack (Too Many Rules)
7- Art Department - Boa (Kaoz Theory)
8- Cuartero & Soulrack- Feeling Back (Saved)
9- Ilario Laggetta- Don't Stop- Rodrigo Laffertt Remix (My Little Dog)
10- Green Velvet & Gene Farris- Galaxie (Relief)
11- Darius Syrossian- Dance Of The Shaman (Moxy Muzik)
12- Markus Homm, Dario D'Attis- You Got It- Danny Serrano Remix (Stereo Productions)
13- Lexlay- The Organist- Ruben Mandolini remix (Klaphouse Records)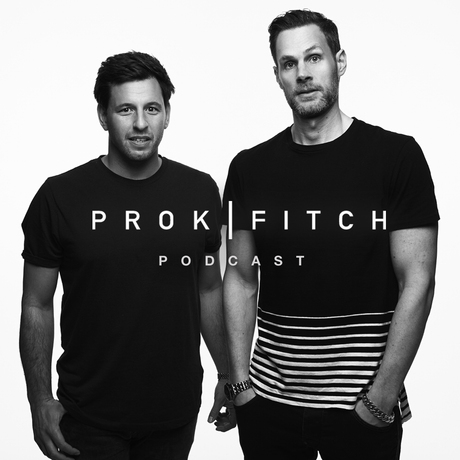 Recorded Live from the Warehouse Project in Manchester 30.11.18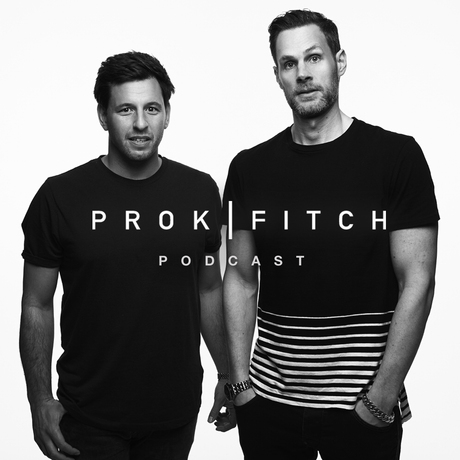 Here's the 1st hour of our set recorded live at Tampa in Florida.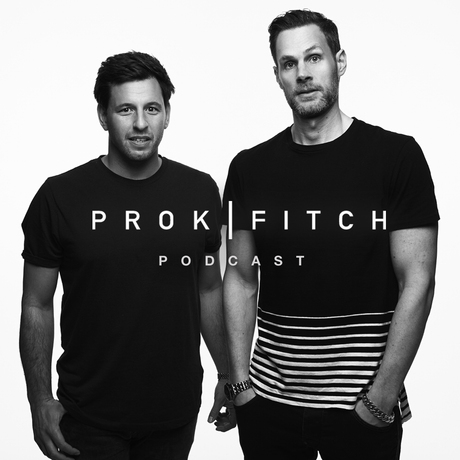 Dennis Crurz - Freaks (Hot Creations)
Prok I Fitch, Mihalis - Kol Kol (Kaluki)
Fade NL - Fix It (Baikonur Recordings)
Bass Snatcher - Kinnerman (Kaluki)
Prok I Fitch feat. Dajae - Sea La (Relief)
Ilario Laggetta- Don't Stop - Rodrigo Laffertt Remix (My Little Dog)
Prok I Fitch - Luv Dancin (Relief)
Tennan- Radio Jack - (Relief)
Oscar L, Luigi Rocca - Public House (303Lovers)
Vlada Asanin, Frank Kid - Piper (Beatfreak Recordings)
Unknown - Work Your Body (Unreleased)
DJ Mets - Eh Eh (Stashed)
Prok I Fitch - Whisky Den (Relief)
Prok I Fitch - Seagulls (Relief)
CamelPhat - DMT (Circus Recordings)
Joeski – Brrrr - Roberto Palmero Remix (Material)
Ario- Turn The Light On - (Clarisse Records)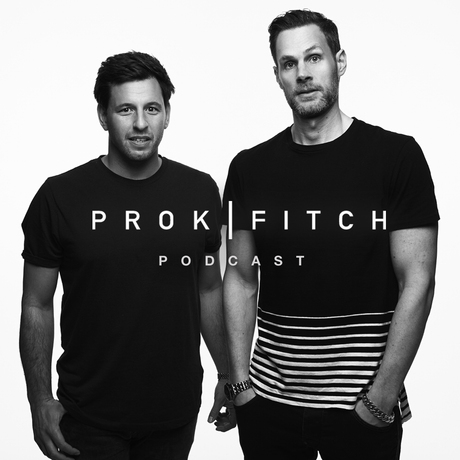 Our Live 'lights on' mix recorded at the BBC Radio One studios in London.