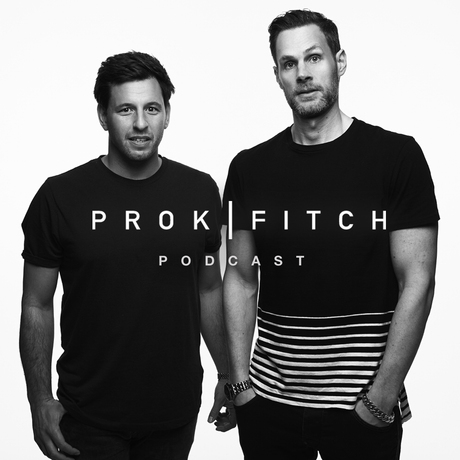 1- Groove Armada- House (VIVa Music)
2- Classmatic, Pemax- Kinda of Thing (Brock Wild)
3- Aaran D- Runnin (Solid Grooves Records)
4- Andrew Azara - Jam (Chichi Music)
5- Hector Couto- Koro Koro (Do Not Sleep)
6- Cloonee - Gospel- Prok I Fitch Remix (Repopulate Mars)
7- Andrea Oliva- Sound Like That (Hot Creations)
8- Tennan- Keep My Beat (Wow recordings)
9- wAFF- Bonndage (Desolat)
10- Shiba San - Crush That (Sola)
11- Mihalis Safras- Rewrite it (Sola)
12- Junior Sanchez- Looking Back (Snatch)
13- Michael Bibi, Leftwing : Kody- Shady Love (Solid Grooves Records)
14- Silk City & Dua Lipa- Electricity- Black Madonna Dub (Columbia)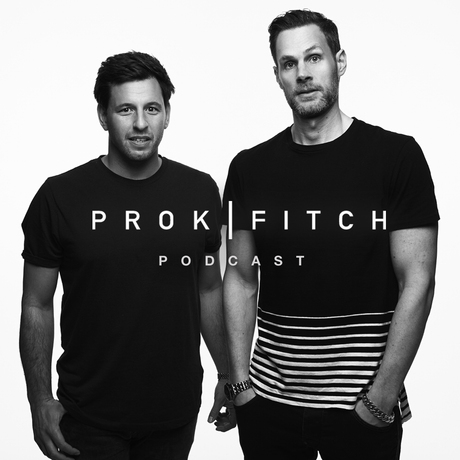 1- Prok I Fitch - Machines (Solid Grooves)
2- Ben Sterling- Party Over Here (Repopulate Mars)
3- Shawnecy, Jhothi- Sacrifice- Francisco Allendes Remix (Moon Harbour Recordings)
4- RYBO- By Myself (Percomaniacs)
5- Andruss, Soundsuality- Bad Trip (CUFF)
6- Harvard Bass- Make Me Danse (Relief)
7- Prok I Fitch- My Move (Solid Grooves)
8- Luuk Van Dijk- The Pusher (Gruuv)
9- Matt Tolfrey- Colour Blind (Snatch! Records)
10-Stefano Noferini - Arguments (Deeperfect)
11-Andrew Meller - Godfather's Dance (Saved)
12-Charlie Sparks Anything You want (Snatch! Records)
13- White Label
14-Caleb Calloway & Aj Christou- Sweet Senese (Rawthentic)
15- Erick Morillo Jamie Jones feat Gene Farris Medication- Prok I Fitch Remix (Sublimial)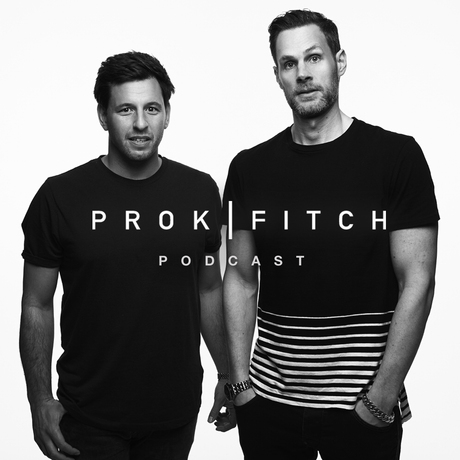 Here's the 1st hour of our set recorded live at Tampa in Florida.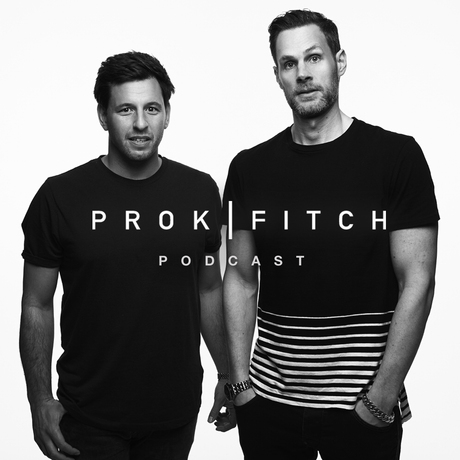 1- White Label- Outrageous (Wired)
2- Mason Collective- Mars Bar (Solid Grooves)
3- Rich NXT- Ashame- (Tamango Records)
4- Gruuve- You Say- James Dexter Remix- (Lemon-aid Music)
5- Janika Tenn & Vanilla Ace- Giddy Up- Roberto Palmero Dub mix (Safe Music)
6- Daniel Sanchez- Thang (8Bit)
7- Jason Burns- Once Again- Tekla Remix (Soup)
8- Josh Butler- Anonymous (Hot Creations)
9- Unknown
10- Rhythm Masters- YO- Mark Jenkyns Remix (Under No Illusion)
11- Stanton Warriors feat. Twista- Pop Ya Cork- Technasia Dub Remix- (Snatch Records)
12- Leonardo Gonnelli, Jesters- Ounce (Deeperfect Records)
13- Seff- Valhalla- Hauswerks Remix (Swerve Digital)
14- Sabb- Jeopardized- Super Flu Almost Instrumental Mix (RADIANT)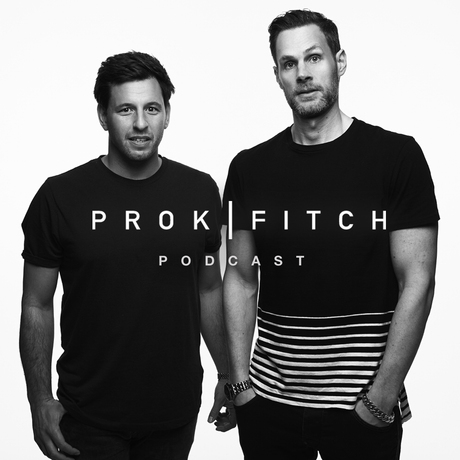 Dennis Crurz - Freaks (Hot Creations)
Prok I Fitch, Mihalis - Kol Kol (Kaluki)
Fade NL - Fix It (Baikonur Recordings)
Bass Snatcher - Kinnerman (Kaluki)
Prok I Fitch feat. Dajae - Sea La (Relief)
Ilario Laggetta- Don't Stop - Rodrigo Laffertt Remix (My Little Dog)
Prok I Fitch - Luv Dancin (Relief)
Tennan- Radio Jack - (Relief)
Oscar L, Luigi Rocca - Public House (303Lovers)
Vlada Asanin, Frank Kid - Piper (Beatfreak Recordings)
Unknown - Work Your Body (Unreleased)
DJ Mets - Eh Eh (Stashed)
Prok I Fitch - Whisky Den (Relief)
Prok I Fitch - Seagulls (Relief)
CamelPhat - DMT (Circus Recordings)
Joeski – Brrrr - Roberto Palmero Remix (Material)
Ario- Turn The Light On - (Clarisse Records)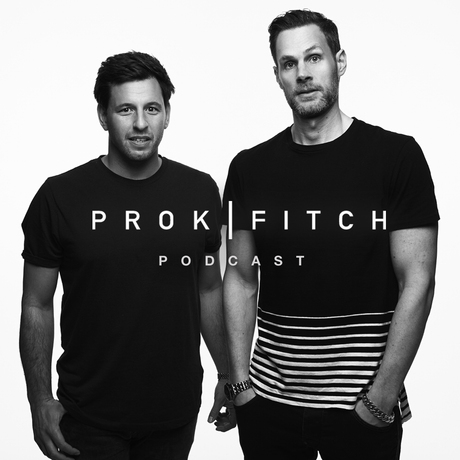 Our monthly podcast... Enjoy!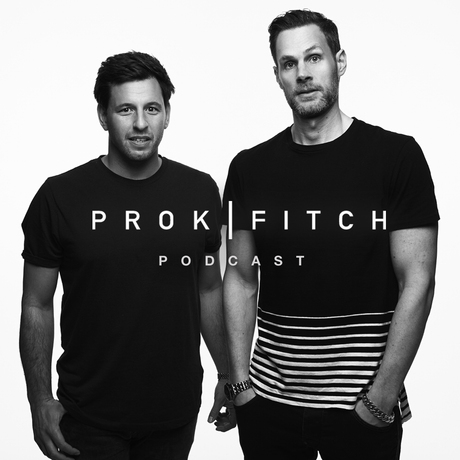 Our monthly podcast loaded with new music!
Here's the first half of our 5 hour set from Halcyon in San Francisco...